The goal with our design approach is to strike a balance between innovation and tradition, seeing what's new while also remembering the past.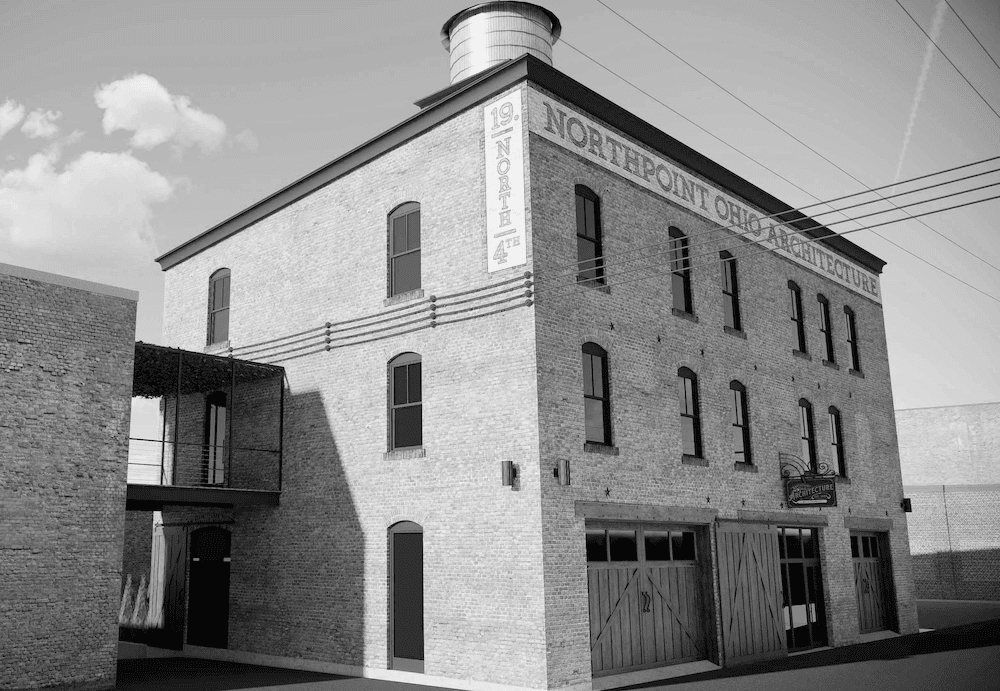 The process of a building project of any size can be a complicated and frustrating endeavor requiring the input of professionals across a variety of disciplines.
We will assist you in making good decisions, avoiding wrong turns, and will direct you to functional design solutions you may have never considered.
The end result is a complete project tailored to your program, physical setting, and functional purpose on time and within budget.